How to build effective processes to mitigate risk, promote innovation, and foster business growth?
An effective audit can uncover gaps and discover opportunities for teams to share knowledge and mitigate risks.
Process improvement engagements help clarify with employees what the opportunities are, why improvements are necessary, how changes may affect them, and what is needed to successfully implement improved processes.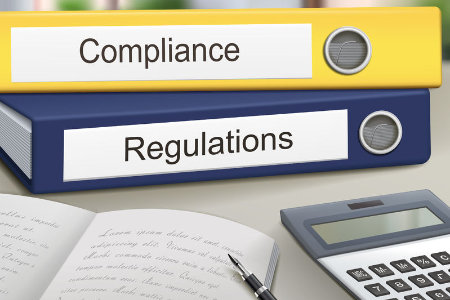 Audit Engagement
Haoning provides services for fact-finding, root cause analysis, and follow up with audit actions.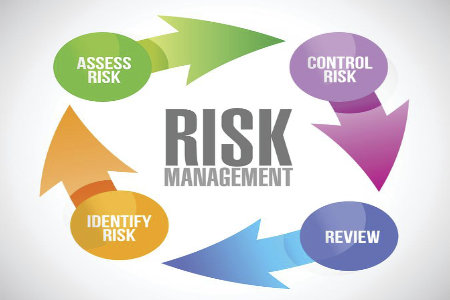 Process Improvement
Haoning's services achieve your business objectives through building more relevant, effective, and simplified processes with stronger controls to address critical risks.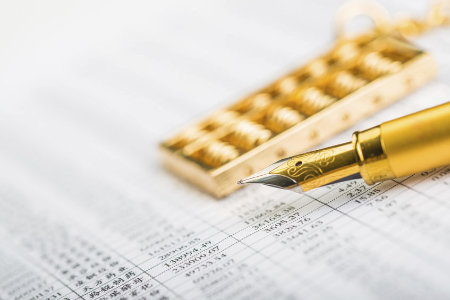 Doing Business in China
Haoning can help organizations establish ethical and long-lasting relationships in China. Such relationships can make a powerful contribution to creating a positive reputation and profitable outcomes.

Mr. Tim Leberecht delivered a powerful and touching presentation on [...]
(Word Cloud Designed by Haoning Richter using R Language on [...]