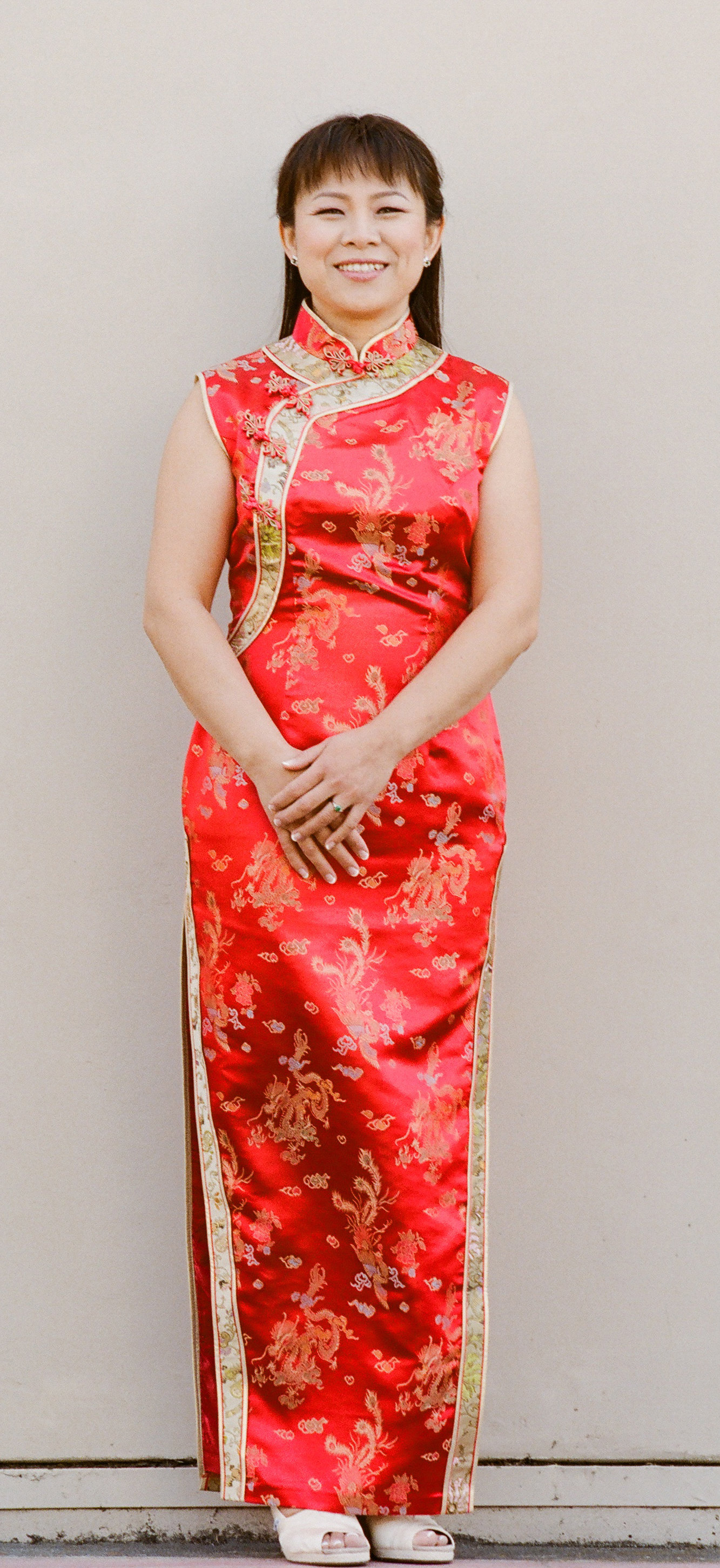 Haoning's experience in China
Haoning was born and raised in southern China.  She worked in China as an executive board member and helped the Chinese joint-venture motorcycle company, Sundiro Holding Ltd., go public in 1994: http://www.sundiro.com/en/about/
During the IPO process, Haoning worked extensively with bankers, government officials, journalist, and CPA firms.  Haoning was responsible for public relations, finance, and marketing.
Helping you succeed in China
Conducting business in China can be a daunting task for many reasons. Haoning can help overcome the language barrier and bridge the differences in culture, value, and common sense.